Ready for Millennium Park
Get ready for some good outdoor fun. We can't wait to welcome you to Chicago's parks and recreation spots. Chicago is one of the biggest metropolises in the United States and stands firm as an icon of industry, sport, entertainment and culture.

Always innovative, Chicago has ensured its urban realm of skyscrapers and ethnic neighborhoods gets the balance of green space the citizens of Chicago deserve with a wide array of parks and recreation centers. Whether you're headed to Millennium Park or the United Center, our Chicago hotel's just a short walk away from both places of recreational joy.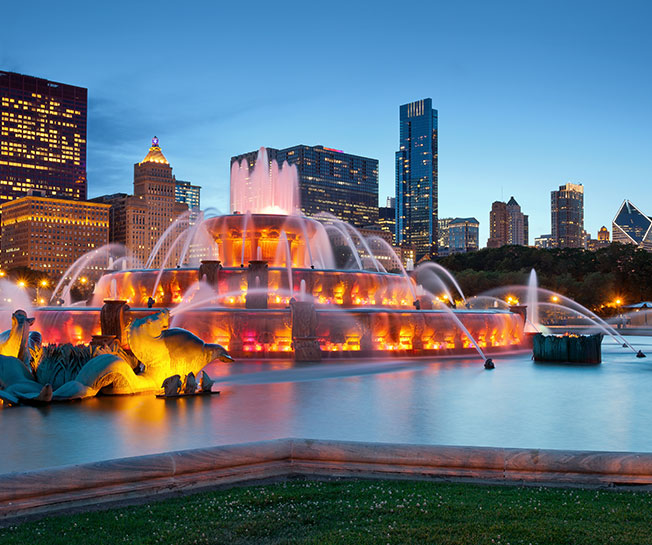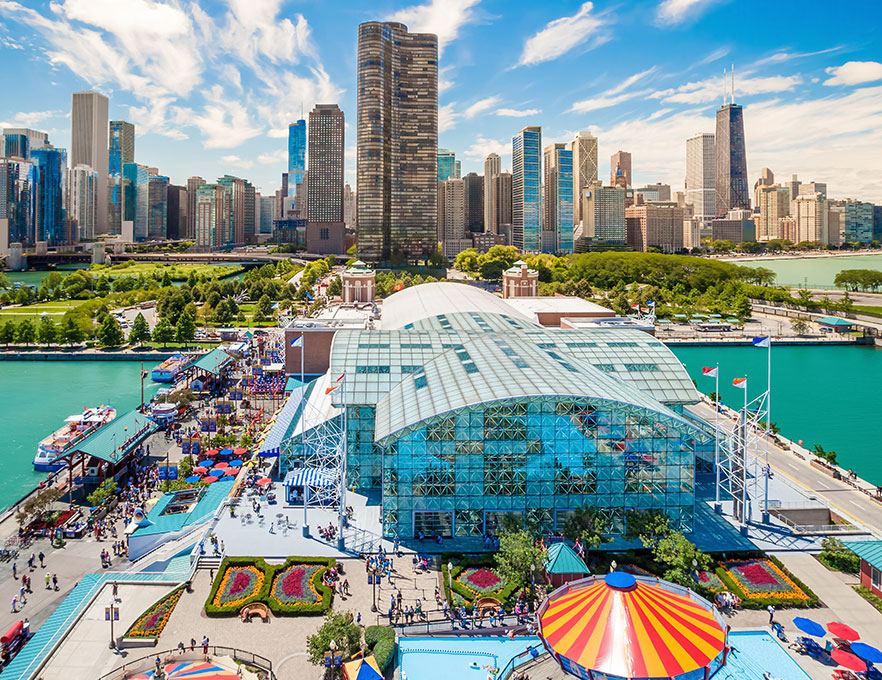 You could call this place a 24.5 acre work of art. With landscape design, architectural design, sculptures and other works of art, Millennium Park is like an outdoor interactive museum in which to play, watch free entertainment, learn, have family fun and gather with the community. All of the design and works of art are from world-renowned artists. Both local and internationally known live performers appear for free and perform in a variety of genres, including indie, rock, family-friendly fun and more.
Known as "Chicago's Front Yard," you can't miss the beautiful Grant Park, which, at 319 acres, holds court at the shores of Lake Michigan and is home to some of Chicago's most famed attractions, including the Art Institute of Chicago and Buckingham Fountain. Here you'll also see an exact replica of the gardens of Versailles. Additionally, this is a fantastic spot for live entertainment, music festivals and a whole lot more.
Home to the Chicago Bulls and the Chicago Blackhawks, the United Center is a dream destination for sports fans the world over. Check the schedule and find out when you might be able to catch a game while you're in town. Not only does the United Center host home games for Chicago's beloved Bulls and Blackhawks, it's also an amazing venue for the world's most internationally famous touring artists, including Enrique Iglesias, Jennifer Lopez, Coldplay, Peter Gabriel and Rush.